Thanks for your message.
I'll get back to you as fast as humanly possible.
But if I'm sleeping or stuck in meetings it might take me a day or so.
You could try starting a chat with M.A.X while you wait. He's available 24/7, can talk to an infinite number of people at once and never gets tired or grumpy!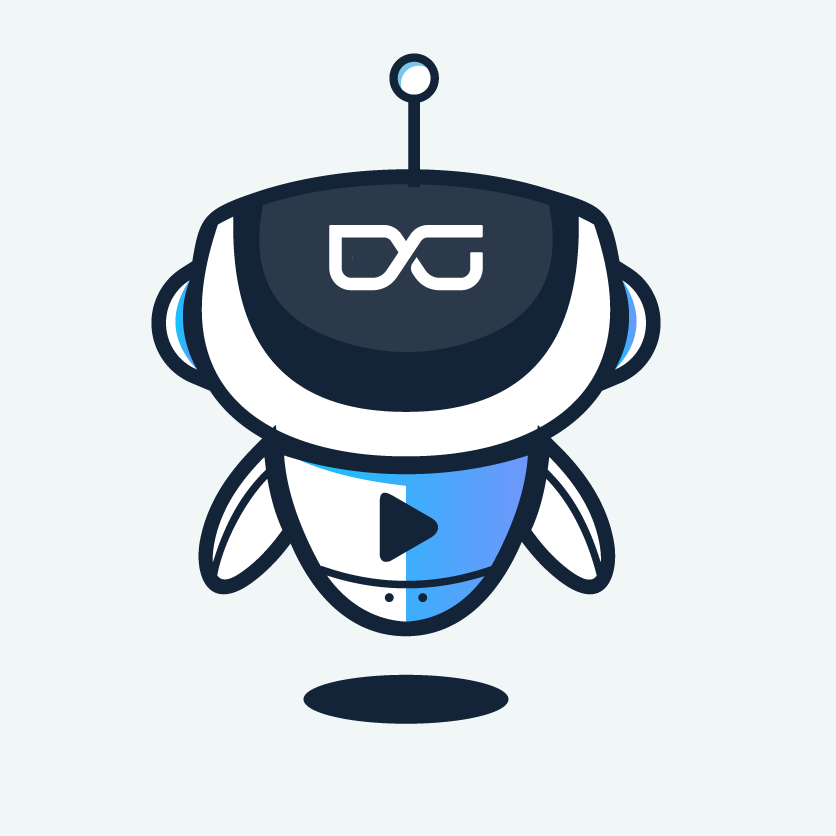 Contact Details
International House, 61 Mosley Street, Manchester, M2 3HZ
Our Location
Let M.A.X Show You How Bots Can Help Your Business Grow With Ease